W E L C O M E


to the virtual headquarters of the Filipino-American Association of Greater Columbia, SC (FAAGC), a voluntary organization to promote inter-cultural education and understanding.
Duly registered and incorporated in the state of South Carolina in 1991, FAAGC is an IRS-approved 501(c)(3) educational/cultural/charitable non-profit, all-volunteer organization.

• Calendar of Events

• FAAGC 30th Anniversary Gala Video Invitation

• FAAGC 2022-2024 Executive Board - Photos & Info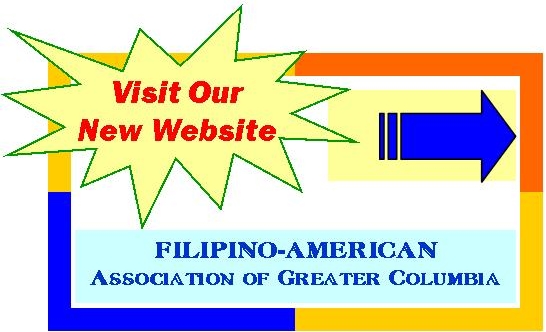 • You can now use FAAGC's new Highly Secure Online Payment Form for your Membership Fees and/or tax-deductible donations .